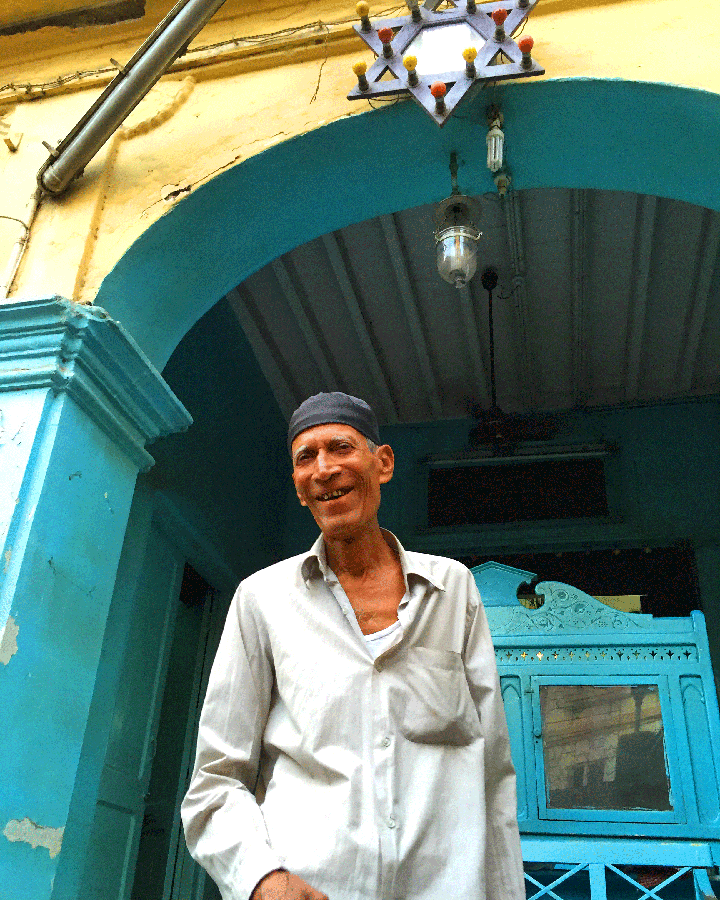 "Mumbai Jews"
A Holy-Land Productions film.
Genre:Documentary Film.
Estimated year of release: 2018.
Language: English,Hindi,Hebrew
Country: India,Israel,U.K
Executive Producer:
Producers:Oren Rosenfeld, Michal Lee Sapir
Directed by: Oren Rosenfeld & Michal Lee Sapir.
Director of Photography: Oren Rosenfeld,David Blumenfeld
Edited by:
Original Music by:
The Jews Of Mumbai : An Untold Story
Join us on this exciting new journey! 
For centuries, Jews have lived and flourished in India enjoying freedom of religion and treated with respect coexisting with all other religions continuing to this day to shape and contribute to Indian society.
Jews in India contribute to this ancient, beautiful and complex society on many levels and different ways, from high ranking generals and heroes of war to Bollywood stars, academics and even famous chefs.
We will discover India's different Jewish communities and how they continue to exist and flourish today. We will join them in their daily lives, hear their stories, and share their time.
Modern India would be impossible without the critical, and often un sung contributions of the Jewish Communities that thrive there.
Our Film 
For many centuries Jewish communities have flourished and lived in India, coexisting with the many other religions that make up the texture of Indian society.
Unlike other countries where Jews felt discriminated and feared for their safety, India provided their Jews with economic stability, opportunities and freedom of religion.
For these reasons, India's Jewish communities still flourish and contribute to India to this day.
Through the eyes and lives of our colorful main characters we are exploring and opening a window to a contemporary look into Indias Jewish community in Mumbai.
We are filming in Mumbai and Pune's magnificent architecture and cultural heritage through the eyes of Indian born professor Shaul Sapir who published the book "Bombay-Exploring the Jewish Urban Heritage", spending more than a decade researching his roots as an Indian Baghdadi Jew, meet members of the existing Jewish community of Mumbai, and film their unique ways and traditions today.
Filming the community in their daily lives and workplaces, learn about their unique cuisine and special Jewish traditions that is different in every community even in Mumbai itself.
Professor Sapir introduces us and speak to prominent figures in Mumbai and other dignitaries that have contact and relations with Mumbai's Jewish communities.
On all fronts; entertainment, security, economy and culture, Jews have been instrumental in creating modern India.
Another important part of the documentary is to demonstrate the bond between India and Israel that exists on all fronts and especially in agriculture and modern technology which is being developed by both countries helping to feed millions of people.
Furthermore, we wish to open a window to the fact that tens of thousands of Israelis visit India every year, and they are not of Indian origin but are attracted to India`s spiritualism and beautiful nature and culture. We will meet with some Israelis and learn why so many of them choose India.
Join us on our journey deep inside Mumbai India's Jewish community and its unique cultural and traditions.