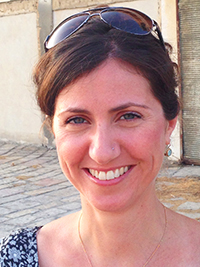 Michal Lee Sapir – Filmmaker
Born in Israel to a Jewish-Indian father, and a Jewish- American mother, educated in London, New York and Tel Aviv.
Her father, Professor Shaul Sapir, a Mumbai native, is a prominent Jewish-Indian Scholar and a expert in the history of Jews in Mumbai.
Michal has traveled to India many times visiting her family and friends in Mumbai and researching alongside her father  the history of the Jews of Mumbai and India.
For the past decade Michal has been working in Israel as senior Producer at Channel 10, as well as producing different documentary projects for Channel 2 and for Israeli documentary Channel 8.
Sapir has Produced Hummus the movie and has been producing prime time television programs and documentaries for ten years for Israeli Channel 10 and 2.
Her rich resume includes traveling and working in more than 20 countries around the world.
Michal has a B.A. in film studies from the University of Tel Aviv.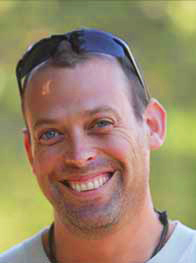 Oren Rosenfeld – Filmmaker
Oren Rosenfeld is a documentary filmmaker and current affairs director/producer who has covered major news events and human stories around the world, working with the leading broadcasters and production companies globally.
Oren works with the BBC, National Geographic, History Channel and with various production companies around the world filming Documentaries in Africa, India, Europe and the Middle East for the past 15 years.
He has been to India many times, twice in the past year and is familiar with the amazing subcontinent and it`s many diversities and cultures.
Most recently, Oren both Directed and Produced Hummus the Movie (released in 2015).
More about Oren Rosenfeld here.
David Blumenfeld – Director of Photography
David Blumenfeld is an award-winning Canadian/American filmmaker based in Israel for the past 14 years. David has worked as a director, cinematographer, producer and editor on news and feature projects for Discovery Channel, PBS, BBC, Channel 4-Britain, Newsweek.com, wallstreetjournal.com, Marketplace, and fundraising films for NGOs such as Grameen Foundation, Catholic Relief Services, the Anti-Defamation League, as well promotional films for numerous high tech startups.
Documentary films include: Circumcise Me: The Comedy of Yisrael Campbell (Over 50 film festivals); Streetball Hafla (PBS); Crossing the Narrow Bridge(PBS); Scandal in Ivansk; The Making of a Martyr (Cinematographer-UN Doc. Best Film)
As an editorial photographer, Blumenfeld's clientele includes publications such as: Newsweek, Time, New York Times, Smithsonian, ESPN, Marie Claire, GQ, and Esquire.
Specialties: Producing, DIrecting, Cinematography, Editing, Documentary Films, Photojournalism, Photography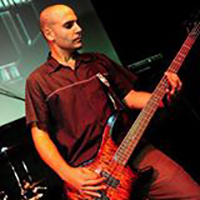 Amit Ella – Sound Engineer
Amit Ella was born in Jerusalem 1977 and graduated from the Sapir Insitute as sound engineer in 2003.
Since then has established himself in the local news and documentary circles working for Channel 10 from 2008-2014 and currently with Channel 2 from 2014.
Amit has been a soundman on many international documentaries such as Hummus the Movie, Beneath the Helmet, Sustainable Nations, Mekonen and many others.
Currently Amit is working on Mumbai Jews, Vegans the Movie and a forthecoming BBC documentary.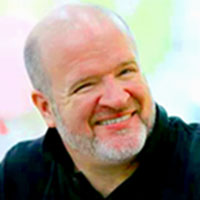 Mark S. Singley – Creative and Marketing
Mark S. Singley is a marketing professional whose expertise spans online and traditional marketing, advertising, social media as well as design and illustration.
Having worked in many the world's largest Advertising Agencies in New York City over the last 25 years, Mark has been responsible for the marketing, overall strategy and design for a large spectrum of global brands including: Tiffany & Co., Panasonic, Sony, Pfizer, Rolex and Merrill Lynch to name just a few.